← Previous A61 Living Room Set NEED TO BE SOLD AS A SET !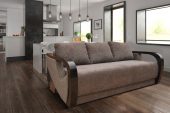 Next Modern Sofa Bed and storage →
← →
You may also press keyboard arrows
or click at page corners for navigation
Garda Sofa-Bed
Colors: Red/Pink
Materials: Fabric, Metal
Item Description
Made in Ukraine
Comfy all day (and night). The Garda Sofa Bed, set on a sturdy steel frame and metal legs, has a deep high-density foam seat that pulls out with a simple slide-out sleeper mechanism. Rest easy.
Product Details:
Contemporary Style
Orange fabric
Metal leg finish
Pull-out sleeper bed
Adjustable headrest/armrest
Wood, metal, & upholstery
Sleeping area 78 x 55''
Fabric: Infinity 8
Swatches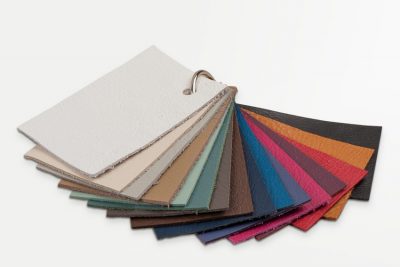 Danko Swatches
Inventory is updated on 08/16/2022
The inventory quantities are subject to change, please call for more updated information